Write Michigan judges follow this rubric when evaluating the 10 semifinalist stories in their category.
Adult Category
Boni Ashburn
Boni is the author of eight picture books for children, including I Had A Favorite Dress and The Class. She manages the Hancock School Public Library in the Upper Peninsula, where she lives and reads and writes. She has four grown children (who still manage to keep her quite busy) and one cute dog. You can learn more about Boni at www.boniashburn.com.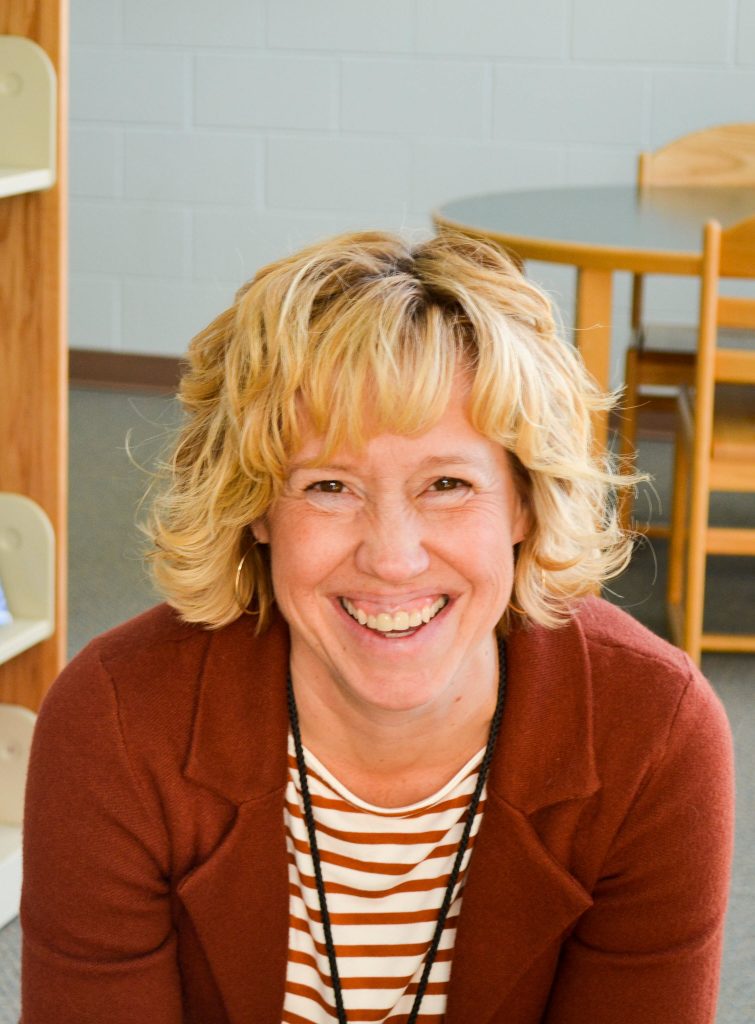 Lisa McNeilley, PhD
Lisa is a writer and educator. She taught writing at the college level for over 15 years before starting Writer's Alley, LLC. She wrote Need to Know College Success, which was awarded grants from the Wege Foundation and Michigan College Access Network. She is co-author of D.B. Cooper and Me and her poetry has appeared in Ariel Chart. Lisa started the Cascade Writers' Group, and serves as facilitator. Lisa served as editor of Imagine This! An ArtPrize® Anthology and was prose editor for The 3288 Review.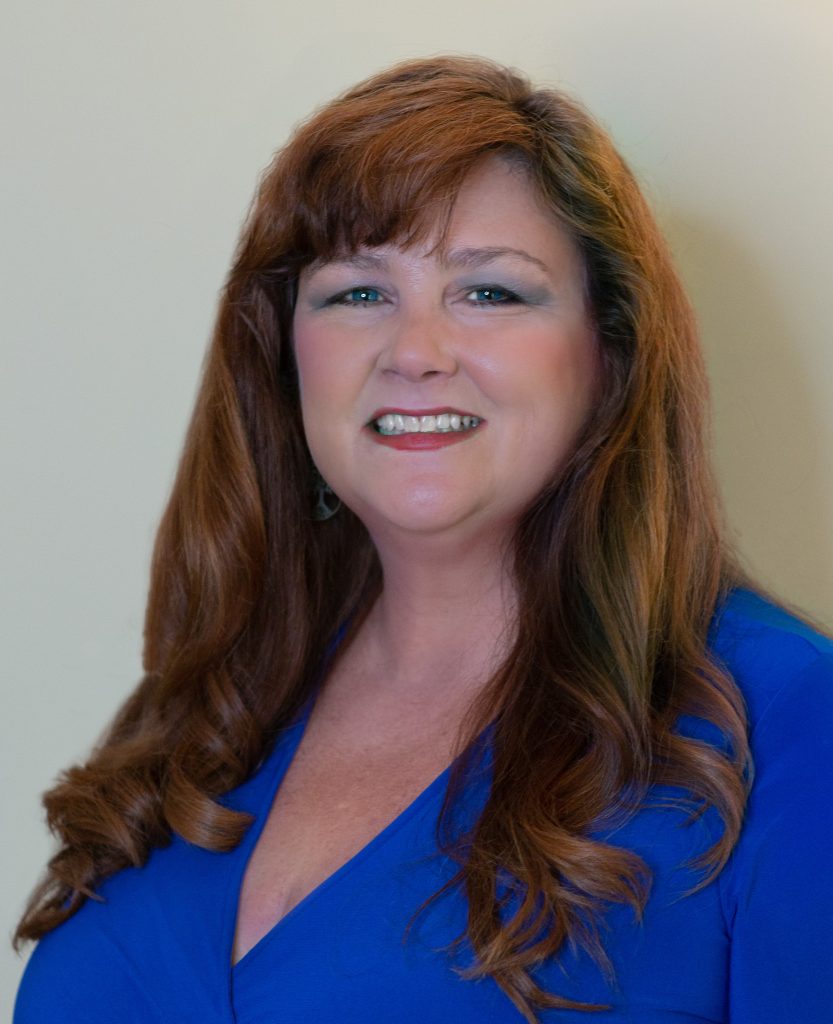 Liene is a Learning and Development Specialist in HR at Spectrum Health. She is an avid supporter of the arts and has been a volunteer in the Grand Rapids theatre community for the past 15 years. She wrote her first short story, "Dahlia", for the Write Michigan 2020 competition and won runner-up in the adult category. Liene is very proud to now be a published writer and is looking forward to publishing more work in the future. She lives in Grand Rapids with her wife.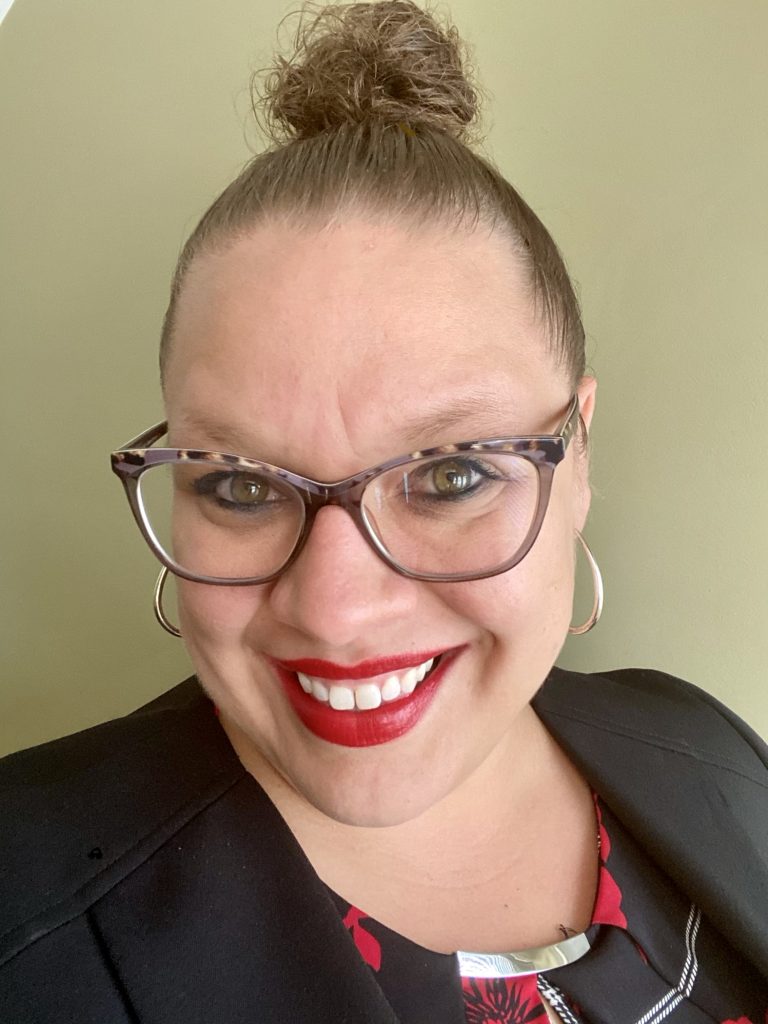 Teen Category
Abigail Kloha
Abigail is a senior at St. Johns High School who loves reading, writing, learning languages, and playing the piano. She plans to attend college to major in creative writing and/or Spanish.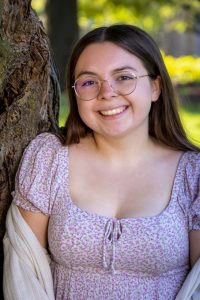 Debi Markee
A lifelong reader and writer, who is passionate about children's literature, Debi holds an MFA in Writing for Children and Young Adults from Vermont College of Fine Arts. Working with children for more than 30 years, Debi reads across genres and writes the same way. She currently works part-time as a substitute teacher and a writer.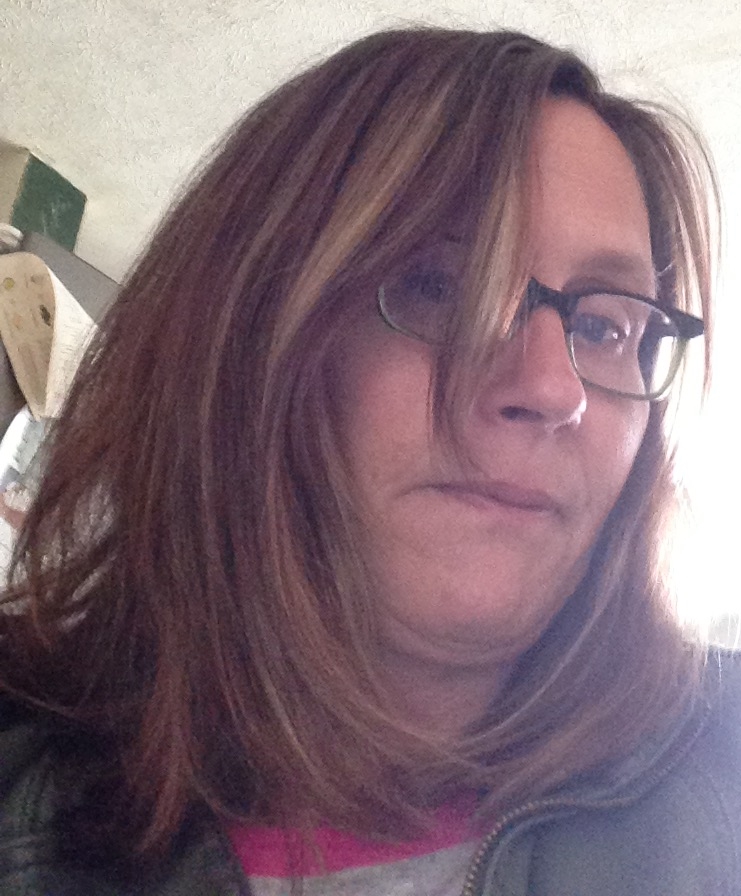 Melissa Miller
Melissa graduated from Taylor University with a Bachelor's Degree in English Education. She received a Master's Degree in Linguistics from Cornerstone University. Melissa spent the first 9 years of her career as a middle school English and ESL (English as a Second Language) teacher. She currently works part-time as a Children's Program Director for Ada Bible Church. Melissa and her husband, Nate, reside in Middleville and have two boys ages 8 and 4. In her spare time, she enjoys organizing, reading, painting her nails and shopping.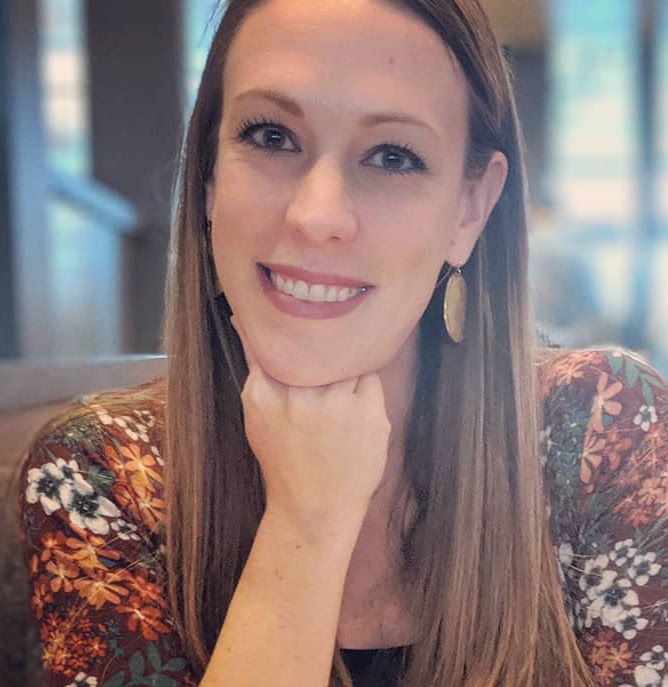 Youth Category
Ryan Hipp
Ryan is an author illustrator of books for children (a Curious Glimpse of Michigan, Little Steps) and is the recipient of the Gwen Frostic Award for inspiring literacy. Ryan presents assemblies for schools and libraries across Michigan empowering kids to unlock their creativity. Ryan is also the operations manager for Sanctuary Moon, Home for Animals, caring for abandoned and displaced animal residents.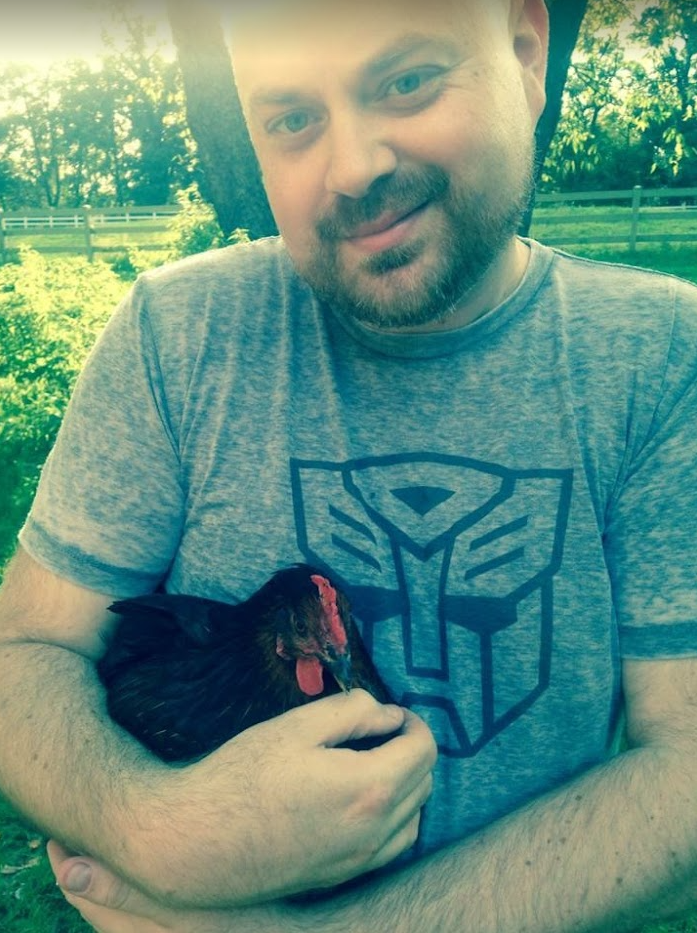 Karen McPhee
Karen fell in love with writing when her fourth-grade teacher taught her how to diagram sentences while encouraging her to think of words as paint on canvas. Her career included six years as a television news journalist and 35 years in education, during which time she served as a communications director, superintendent, education policy director and strategic planning consultant. Now retired, she lives in West Michigan with her husband Marty and enjoys traveling, hiking and photography. She's two thirds of the way through writing her first novel, which she hopes to finish sometime this decade.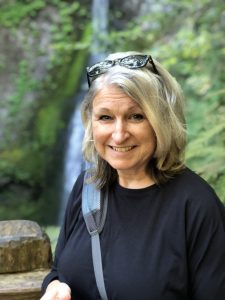 Josh Mosey
Josh is a veteran bookseller turned published author who now works for Kent District Library. Books are kind of his thing. His recent publications include Man of Purpose, The Case for Christ Devotions for Kids (with Lee Strobel), and How to Fight Racism Young Reader's Edition: A Guide to Standing Up for Racial Justice (with Jemar Tisby). For a semi-complete list of publications, visit joshmosey.wordpress.com.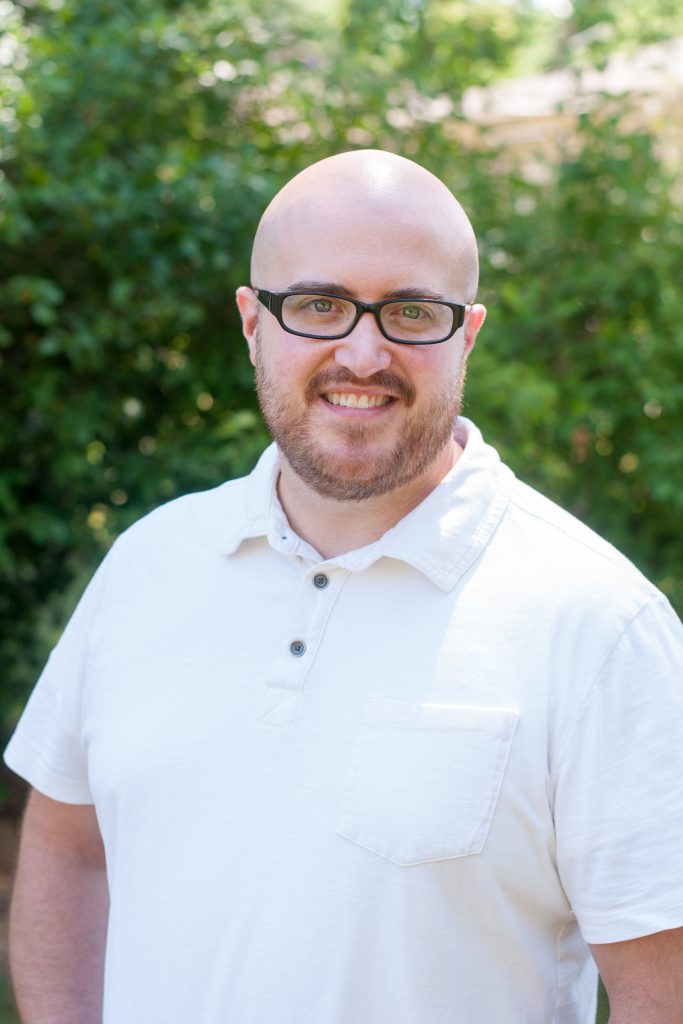 Spanish-Language Category
Rubén Campos
Avid reader, librarian, book lover. Working with bookstores and libraries for more than 28 years. Two nationalities, Ecuadorian and US citizen, two amazing countries.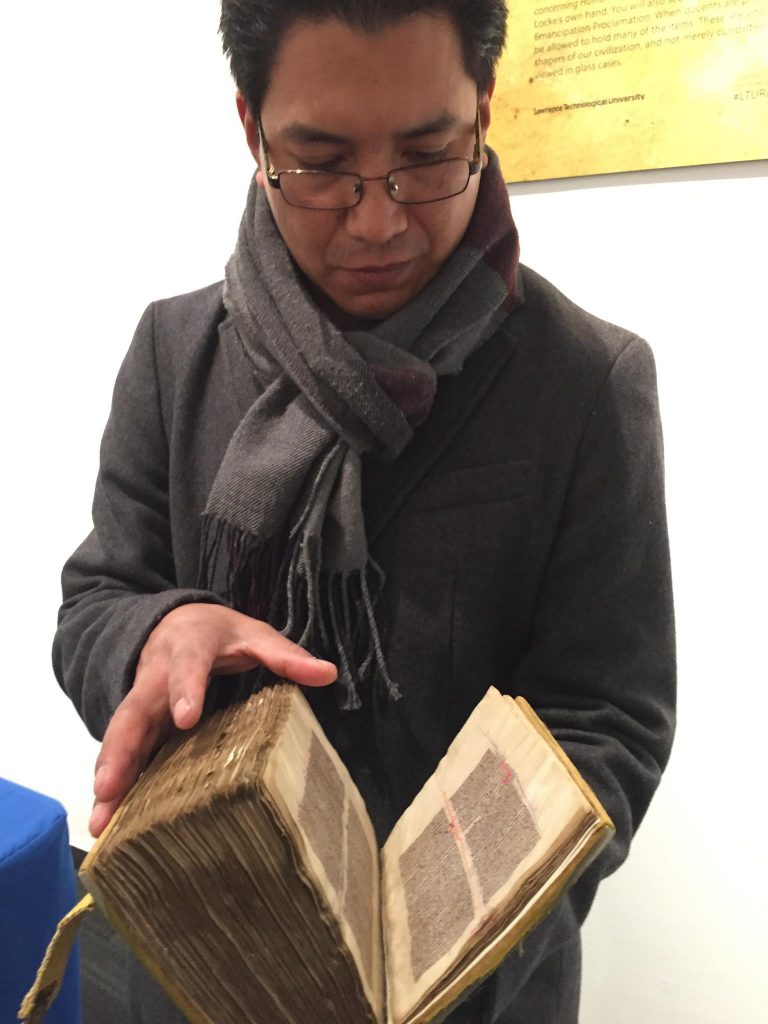 Ramón Peralta
My name is Ramón Peralta, I'm from the Dominican Republic and I have been living in Grand Rapids since 1982. My education: Bachelor's degree in Philosophy and History (University of Santo Domingo), a Master's degree in History (Michigan State University). I'm a coauthor of two books: "Azucar, Encomiendas y otros Ensayos Históricos" (1979) and "Religión, Filosofía y Política en Fernando A. de Meriño, 1857-1906 (1979). I was a professor of Dominican History in the University of Santo Domingo. In Grand Rapids I worked for 26 years in Grand Rapids Public School in Adult Education and as a Family Support Specialist at the main office of GRPS. I have been a columnist for 28 years in "El Vocero Hispano," a Hispanic newspaper in Grand Rapids. Right now I'm retired.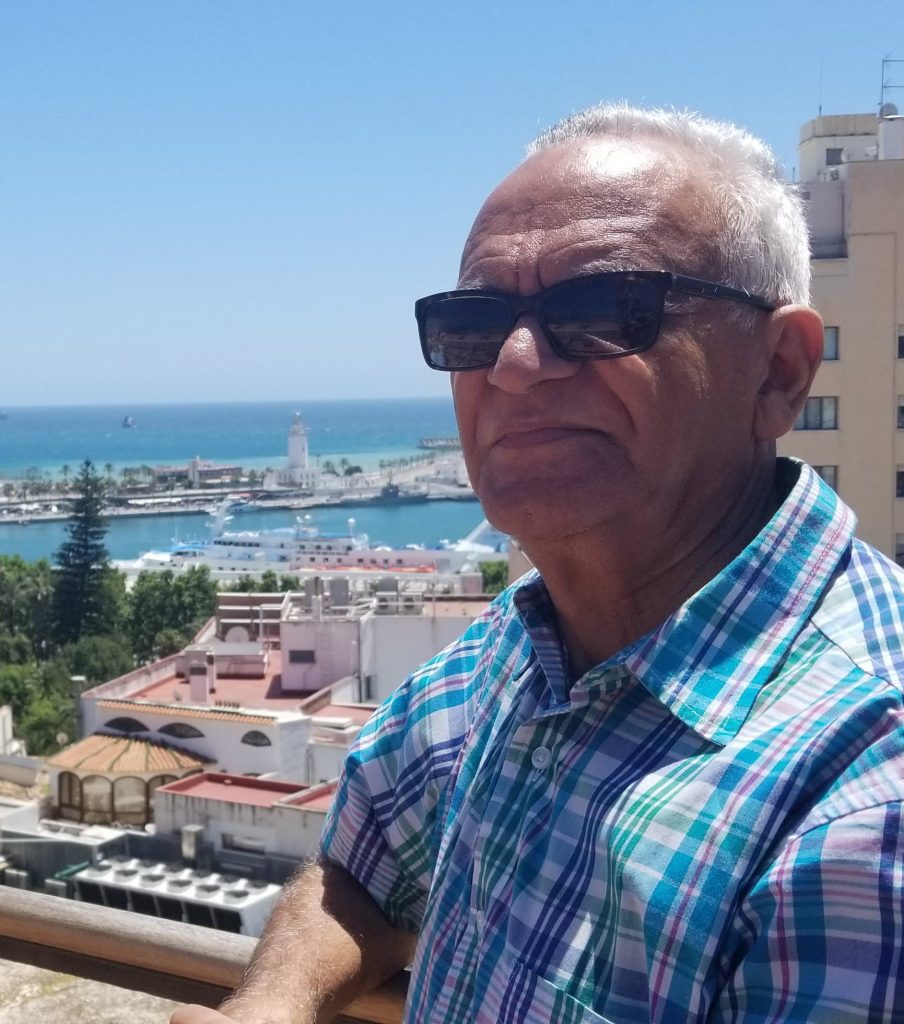 Jesús Santillán
Jesús is currently the Director of Immersion and Language Learning in Forest Hills Public Schools. He was born and raised in Guadalajara, Mexico, and moved to the Grand Rapids area at age 24. His education background includes teaching Spanish as a second language, 6th, 7th and 8th-grade Spanish immersion, and serving as principal of Ada Vista Elementary, also in Forest Hills Public Schools, for 10 years. He is very passionate about language learning and admires those, young and old, who make a commitment to acquire another language.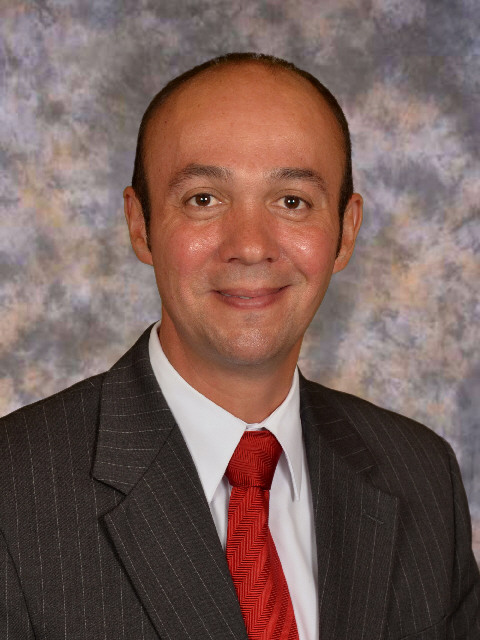 Keynote Author
Stephen Mack Jones
Stephen Mack Jones is a published poet, award winning playwright and winner of the Kresge Arts in Detroit Literary Fellowship. He was born and raised in Lansing, Michigan. He moved to Detroit upon graduation from Michigan State University and has remained in the metro-Detroit area. He worked in advertising and marketing communications before turning to fiction. In 2018, the International Association of Crime Writers presented Stephen with the prestigious Hammett Prize for literary excellence in the field of crime writing. Stephen's first adult fiction book, August Snow, was named a '2018 Michigan Notable Book' by the Library of Michigan. The Nero Wolfe Society awarded August Snow the 2018 Nero Award.