Write Michigan judges follow this rubric when evaluating the 10 semifinalist stories in their category.
Adult Category
Liene is a Learning and Development Specialist in HR at Spectrum Health. She is an avid supporter of the arts and has been a volunteer in the Grand Rapids theatre community for the past 15 years. She wrote her first short story, "Dahlia", for the Write Michigan 2020 competition and won runner-up in the adult category. Liene is very proud to now be a published writer and is looking forward to publishing more work in the future. She lives in Grand Rapids with her wife.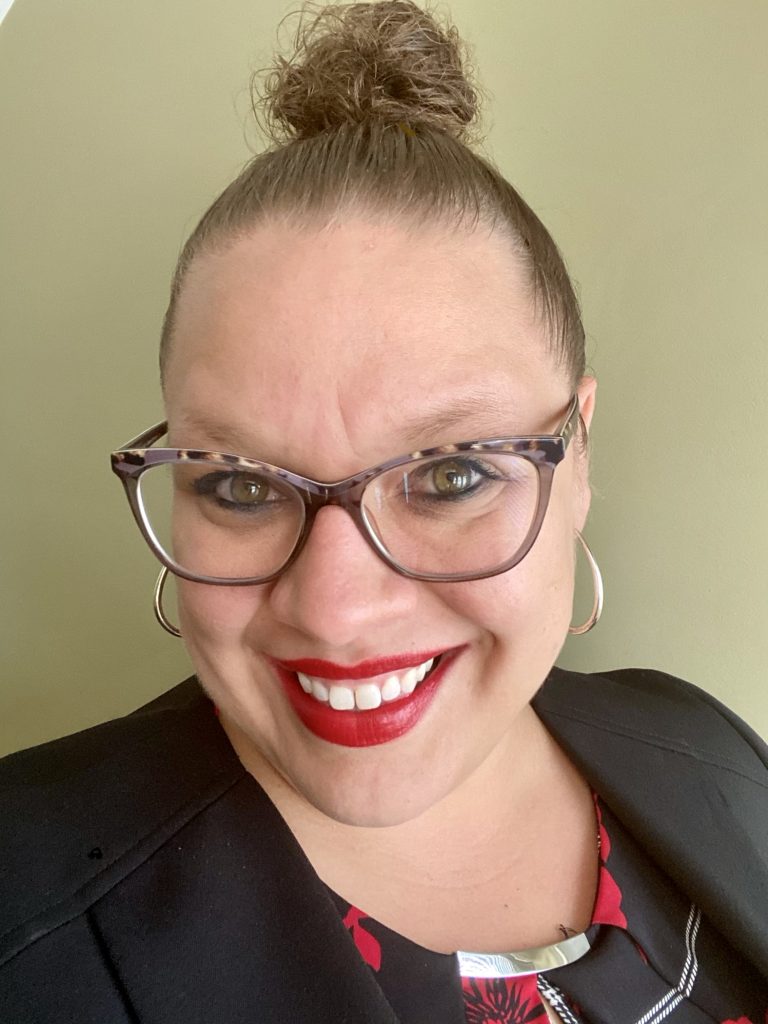 Teen Category
Abigail Kloha
Abigail is a senior at St. Johns Highschool who loves reading, writing, learning languages, and playing the piano. She plans to attend college to major in creative writing and/or Spanish.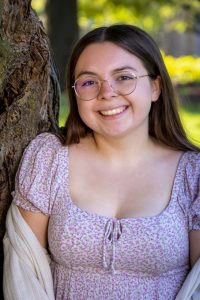 Youth Category
Karen McPhee
Karen fell in love with writing when her fourth-grade teacher taught her how to diagram sentences while encouraging her to think of words as paint on canvas. Her career included six years as a television news journalist and 35 years in education, during which time she served as a communications director, superintendent, education policy director and strategic planning consultant. Now retired, she lives in West Michigan with her husband Marty and enjoys traveling, hiking and photography. She's two thirds of the way through writing her first novel, which she hopes to finish sometime this decade.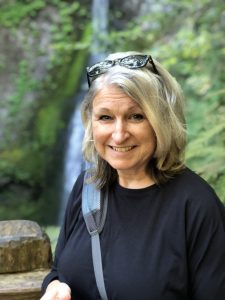 Spanish-Language Category
Keynote Author
Stephen Mack Jones
Stephen Mack Jones is a published poet, award winning playwright and winner of the Kresge Arts in Detroit Literary Fellowship. He was born and raised in Lansing, Michigan. He moved to Detroit upon graduation from Michigan State University and has remained in the metro-Detroit area. He worked in advertising and marketing communications before turning to fiction. In 2018, the International Association of Crime Writers presented Stephen with the prestigious Hammett Prize for literary excellence in the field of crime writing. Stephen's first adult fiction book, August Snow, was named a '2018 Michigan Notable Book' by the Library of Michigan. The Nero Wolfe Society awarded August Snow the 2018 Nero Award.